Milk & Honey Wellness
"Life is all about taking care of a body you love, not shrinking a body you hate"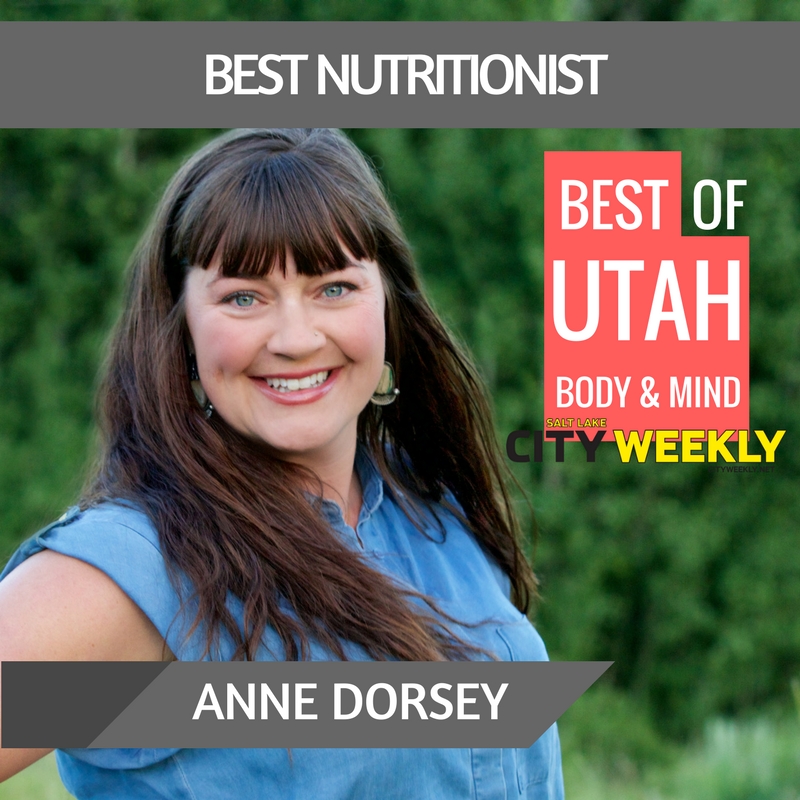 Voted
"Best Nutritionist"
in Utah!
This week City Weekly released its "Best of Utah: Mind & Body" edition, naming the readers' choices for best health and wellness practitioners and businesses in Utah.
You are likely at a crossroads. Do you keep doing what you have always done OR do you take a stand and decide to finally love the skin you are in?
I know you're busy, tired and have a million excuses running through your head about why you don't have the time to focus on yourself.
This is exactly why I offer realistic nutrition & lifestyle coaching solutions for creating a life and body you love, tailored specifically to you.
Upcoming Programs & Events
REVIVIFY - 14 Day Whole Body Reboot - January
It's a A 14 day whole body cleanse designed with my personal guidance and the encouragement of other cleansers. You will be learn to blend nutrition with more conscious eating practices, you will explore how to make food choices in support of your personal well-being and goals for a healthy weight.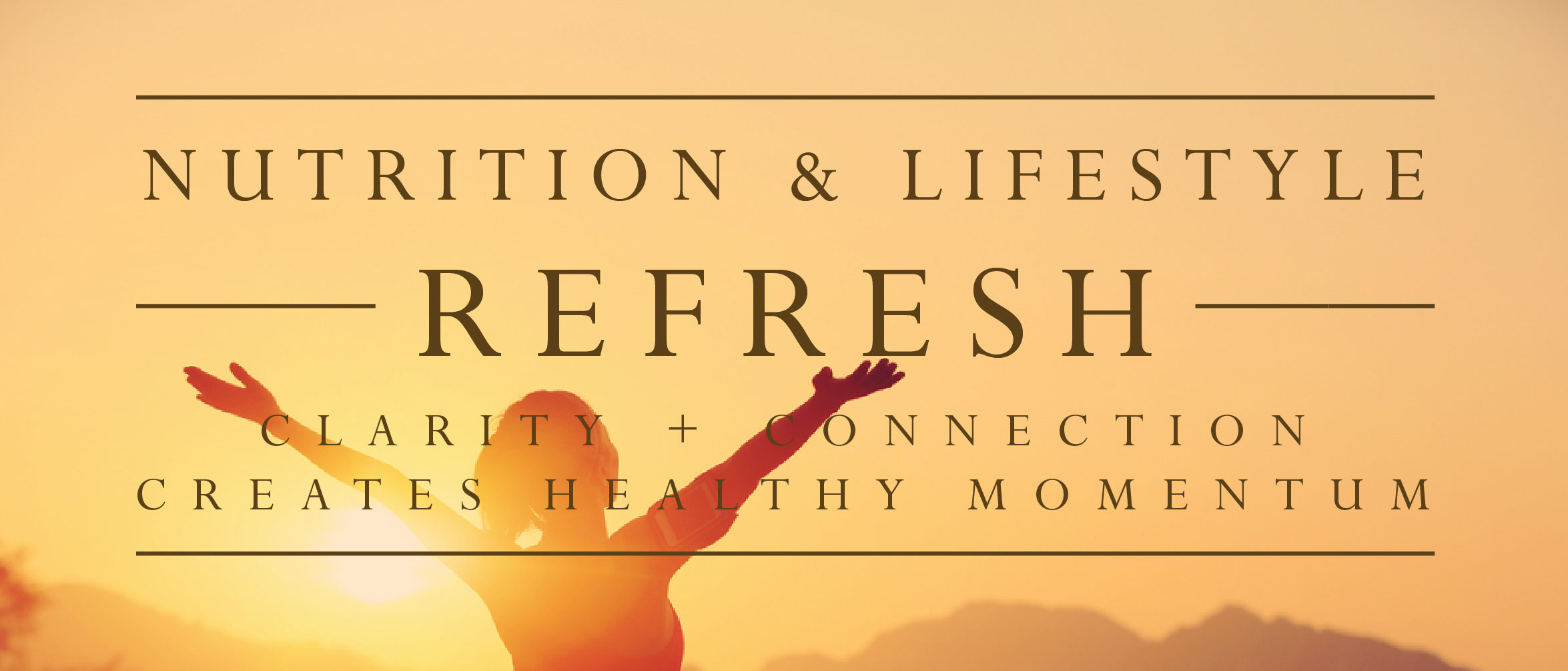 NUTRITION & LIFESTYLE REFRESH
Sometimes we need a refresh + jumpstart! Coaching provides accountability, results & someone you trust to share the journey with! You've got the skills & foundation, now you just need a little refresh!
** This program is for MHW graduates only. New clients select from the individual or group coaching packages.
BACKYARD SOCIAL CO. - Monthly Backyard Gatherings
Backyard Social Co. is a monthly gathering to nourish your body, brain + soul.
Our experiences combine education + connection + story + fun!
You'll be sure to walk away with a new friend, nutritional know-how, deeper connections, a few more laugh lines, and a happy belly.
LEAD YOU - Women's 3 Day Transformational Retreat
Lead YOU Retreat is based on the belief that YOU know how to lead YOU. This experience will help you discover your own inner leader. Learning how to lead your life rather than looking outside of yourself for guidance and direction is deeply personal and transformational!
Individual Health Coaching
In my high level one-on-one program, you'll lose excess weight, gain energy, lose the brain fog, optimize your digestion, get your sex drive back, clear up lifelong chronic issues like acne and chronic fatigue, and learn to make decisions from a place of intuition and self-trust. The best part? We'll get you rewired so all of this feels like a party, not a fruitless struggle. Oh, and no deprivation is involved – or even allowed, actually. You'll learn to indulge consciously and savor your food so you feel like you're celebrating at every meal.
It's time for a whole new YOU – the absolute best version of yourself possible, because when you love your life and body, you can live it up.
Schedule your initial coaching session now!
About Me
Food and Body Peacemaker.
Welcoming Women Home to Themselves.
Adventurer and Lover of Life.
 
Blog & Recipes
Check out my blog for weekly posts where I share my personal stories and advice on nutrition, health, wellness, fitness, recipes, and personal development. Basically, how to create a life + body you LOVE!