Success is not defined by performing at a high level once. It's about getting better every day.
Employee health benefits your company.
Poor nutrition and eating habits can be very costly to companies today – increasing obesity, the risk of diseases, raising health insurance claims and absenteeism, and hindering employee productivity.
Research shows that 50% of company profits today are being spent on healthcare costs, and over 50% of corporations rank nutrition as their top health risk, according to research by Willis Towers Watson.
Corporate nutrition and wellness programs work – studies show that for every $1 spent on employee wellness, $4 in cost savings is realized! According to a new study conducted by the Economist Intelligence Unit, 86% of executives say improving employee health is their top reason for implementing workplace wellness programs.
MHW Corporate Nutrition & Wellness inspires employees to take significant, preventative steps for their long-term health and wellness. We provide strategic nutrition planning to help individuals, teams, and organizations achieve a higher level of performance.
Let's work together to make sure your people are engaged, informed, and given the tools they need to take charge of their health.
From small group and personal training to health promotion and engagement, We've got you covered.
The programs are accessible to a wide range of people and addresses the most common current health issues including:
Low Energy
Stress
Weight Loss
High blood pressure and cholesterol
Poor Nutrition
Time management
Custom designed comprehensive corporate wellness programs have proven to be beneficial and cost effective to the employer as well as the employee in the long run.
For businesses, teams, and organizations, we work to develop strategic nutrition programs and intentional food experiences that align with organizational objectives.

Studies have shown employee wellness programs help companies reduce their healthcare costs between $2.10 and $10.10 for each dollar invested! We provide the guidance and support people need to commit to a healthy, nutritious lifestyle.
We create nutrition plans and guide people to fuel their bodies for optimal performance at work, home, and play.
The success record of companies utilizing these programs indicates that an employee who is happy and healthy is more productive and motivated, stays away from work due to illness less often and remains employed with the company for a longer time. Investing in employee's health is beneficial to the employee as well as to the company!
Choose the program(s) that work best for your company:
1 hour Lunch & Learns
Week-Long Health initiatives
Nutrition Information & Support
Cooking Classes
We all want the energy to stay mentally focused and physically strong throughout the day. We want to boost our immune systems and speed the recovery process. Nutrition plays a critical role in achieving these goals.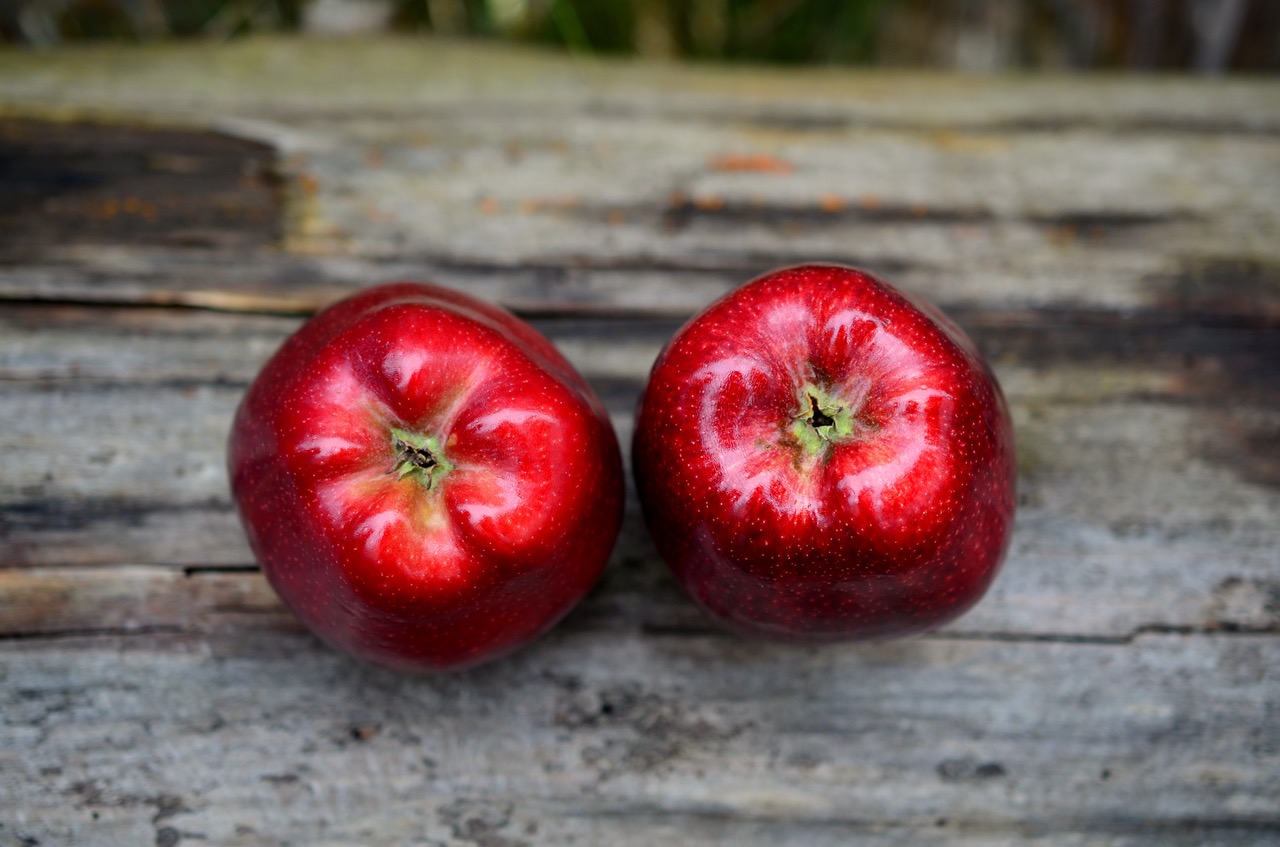 Week Long
Health Initiatives
The week long initiatives are designed to offer nutritional information & support in order to encourage lifestyle changes.

They provide excellent training to help employees make the best choices to sustain their vitality and productivity for years to come.

The health initiatives provide a greater level of involvement for the participants, and an ongoing forum for discussion and education.
Fun classes where I teach your employees how to cook healthy and easy dishes. Hands on, and delicious!