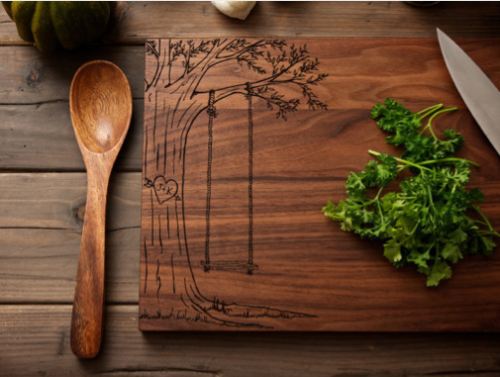 The Fit Kitchen
JOIN ME FOR A KITCHEN RE-DO AND GET ON A CLEAN SLATE.
The first step in living a pure, simple life is letting go. Get rid of all the junk & gunk keeping you from getting the body and mind you deserve. The second step in becoming the healthiest you is knowing what to put in your fridge and pantry.
During your Fit Kitchen session (3 hours), we will not only give your pantry a make-over we will also go on a Super Market Savvy Shopping Tour, where we visit the local health food store or super market and shop together. We will learn how to read labels, select easy and healthy ingredients. I will share with you my recommendation, shortcuts and boosters. Then we will organize and stock your pantry with your new goodies and you end up with your own customized recipes as well as cooking chart. Everything you every wanted to have a Fit and Healthy Kitchen!
sale