Licensed Desire Map Facilitator
I am a licensed facilitator of The Desire Map book by Danielle LaPorte. Most people buy the book and devour it all the way up until the point of where the real work is to take place, the workbook section.
As a Desire Map Facilitator it is my job to facilitate the process of completing the workbook. I help you uncover what it is that you really want and how you want to feel when you get there.
The Desire Map process can be reached more fully through guidance and support. Desire Mapping is deeply personal which is why I create a safe space to let your guard down and discover your true desires.
Institute for Integrative Nutrition
The Institute of Integrative Nutrition is improving the world's health and happiness one Health Coach at a time. I graduated from IIN as a Certified Holistic Health Coach, studying foods, nutrition, and Wellness Studies, so that I could help women discover how to be their best possible selves and show their bodies the love and care they deserve.
I am an part of the Ambassador Network which is a special community of students and graduates who want to spread the word about IIN.

Teacher of Mind, Body, Bowls. Teach quarterly classes at the Harmon's Cooking School.
Mind, Body, Bowl.
If you are new to healthy eating or just looking for new ways to nourish yourself, consider the humble bowl. Up 'til now, you may have known bowls simply as 'ice cream holders' or 'the thing that I put Fruit Loops in', but I invite you to take a second look at all those bowls lining your kitchen shelves and how they can help you eat more healthfully.
Much like smoothies, one-bowl meals are a great way to stuff extra superfoods and nutrients of all kinds into your diet. Whether I start with a chia porridge, a whole grain like quinoa or even just a pile of fresh greens,
In Mind, Body, Bowl we will always concoct beautiful, new one-bowl meal recipes with all the healthy seeds, fruits, herbs, veggies and fats your body needs!
Downtown farmers Market - SLC
Anne has partnered with the Downtown Farmers Market in Salt Lake City, Utah and has taught cooking classes at the Farmer's Market for the Education Station.

8 Week Transformation Challenge-- Provide nutrition support, recipes, weekly inspiration, tips and bring in guest wellness speakers for the weekly clinics.

Eat For The Health Of It. -- Nutrition series open to the public with a different topic weekly. Exploring nutrition for training, vitality, and exploring popular topics such as inflammation, food combining, etc.
Teaches "The Healing Power of Delicious" class to breast cancer patients.

Chemotherapy, radiation, and surgery are today's primary weapons in the fight against cancer. Unfortunately, in the process of destroying the bad cancer cells, they destroy many good cells as well. Chemotherapy and radiation also affect a cancer patient's appetite, diet and overall well-being.
Taking care of one's health is always important, but during cancer treatment it's CRUCIAL. Eating a balanced diet of healthy, nourishing food is vital to mitigating the rigors of cancer treatment and to healthy survivorship.
Our food is our medicine and our fuel.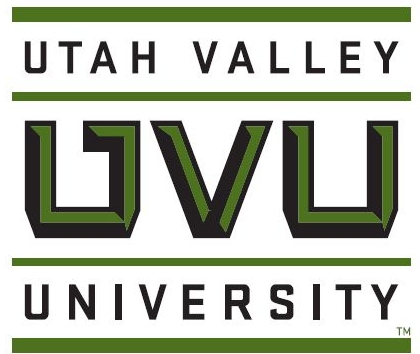 Wasatch Community Gardens
Board Member and volunteer for WCG. Organizer of the yearly Tomato Days Dine-Around event during the month of September.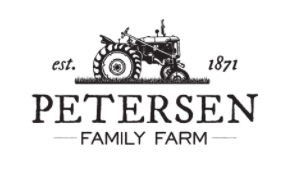 Petersen Family Farm & BUG Farms
CSA holder and local farmer advocate, providing weekly recipes made with CSA produce.